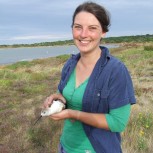 Teagan McKillop – Project Manager
Teagan has worked in community engagement, and environmental monitoring, research, and education since completing her Honours project on a declining seagrass in the Coorong in 2011. She currently works 2 days a week in administration at Berri Barmera Landcare.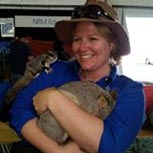 Leanne Rathbone – Project Officer
Leanne is originally from South Africa, where she grew up in National Parks and began her career in Environmental Education at the tender age of 15. She has done a range of work since arriving in Australia in 2002 including: Fire Fighter, Nursery worker, and Ranger at Mt Crawford and in Central Australia (NT). Leanne loves the outdoors, has a passion for growing veggies, and spending time with her adored family is what matters most. Leanne currently works on our 'Responsible Cat Ownership' and 'Innovation Trail' projects.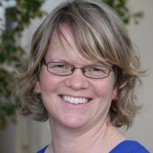 Helga Kieskamp – Project Officer
Helga was born in the Netherlands where, growing up on a mixed farm, she developed a love for nature and the outdoors. After finishing her uni studies she backpacked around Australia, settling in the Riverland in 1998. Besides currently working 2.5 days a week at Berri Barmera Landcare, Helga also runs her own environmental business, and works as a birdwatching guide, which sees her traveling Australia on a regular basis. At home two teenagers keep her busy.